Linda Zetterman — Textile designer & artist based in Sweden
AACHADIYA
We started this project with the different aspects of reusing existing resources, work with materials that doesn't pollute and lengthen the life of already existing materials in mind. It all starts with the artisans in Ajrakhpur, India with whom we will initiate different ways to handle and take care of waste materials such as the Aachadiya´s.
The Aachadiya´s are used under the fabrics when you block print and they protects the surface and also absorb the left over pigments. The project is a collaboration with the artisan Juned Khatri in Ajrakhpur, India who is 9th generation of block printing masters originally from Dhamadka, Gujarat, India.
Ajrakh means "the one who fills a surface with patterns". And that's also the essential of the Aachadiyas. Like maps or story tellers they expose what's been printed in the past. Randomly, precisely and beautiful in their different surfaces. A limited edition of kimonos will be released in 2020.
Role

Initiator, creator and project leader.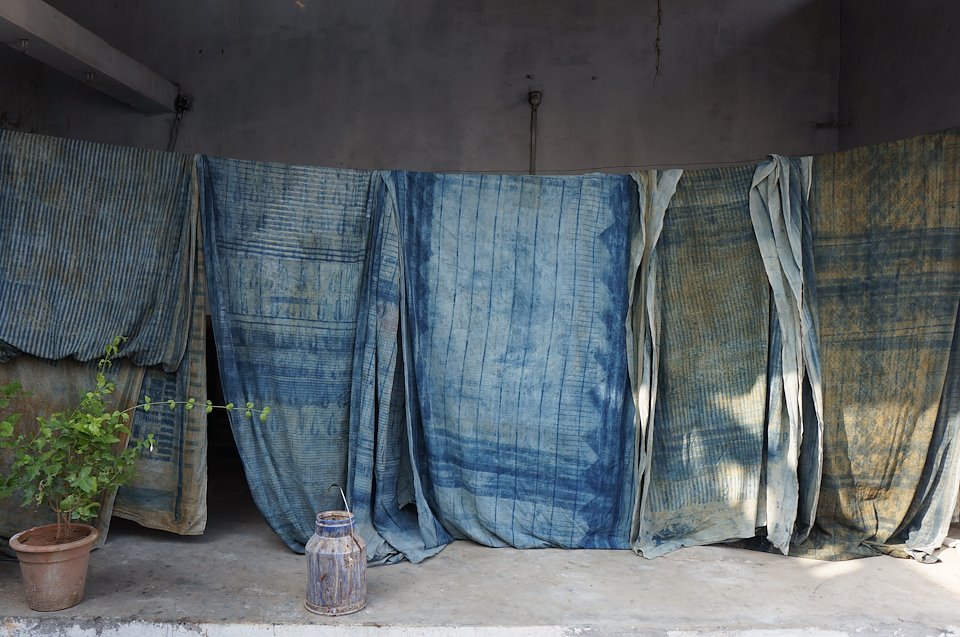 #aachadiyaproject #aachadiya #reused #upcycle #naturaldyes #indigo #blockprint #sustainable #lindazetterman #limitededittion #kimono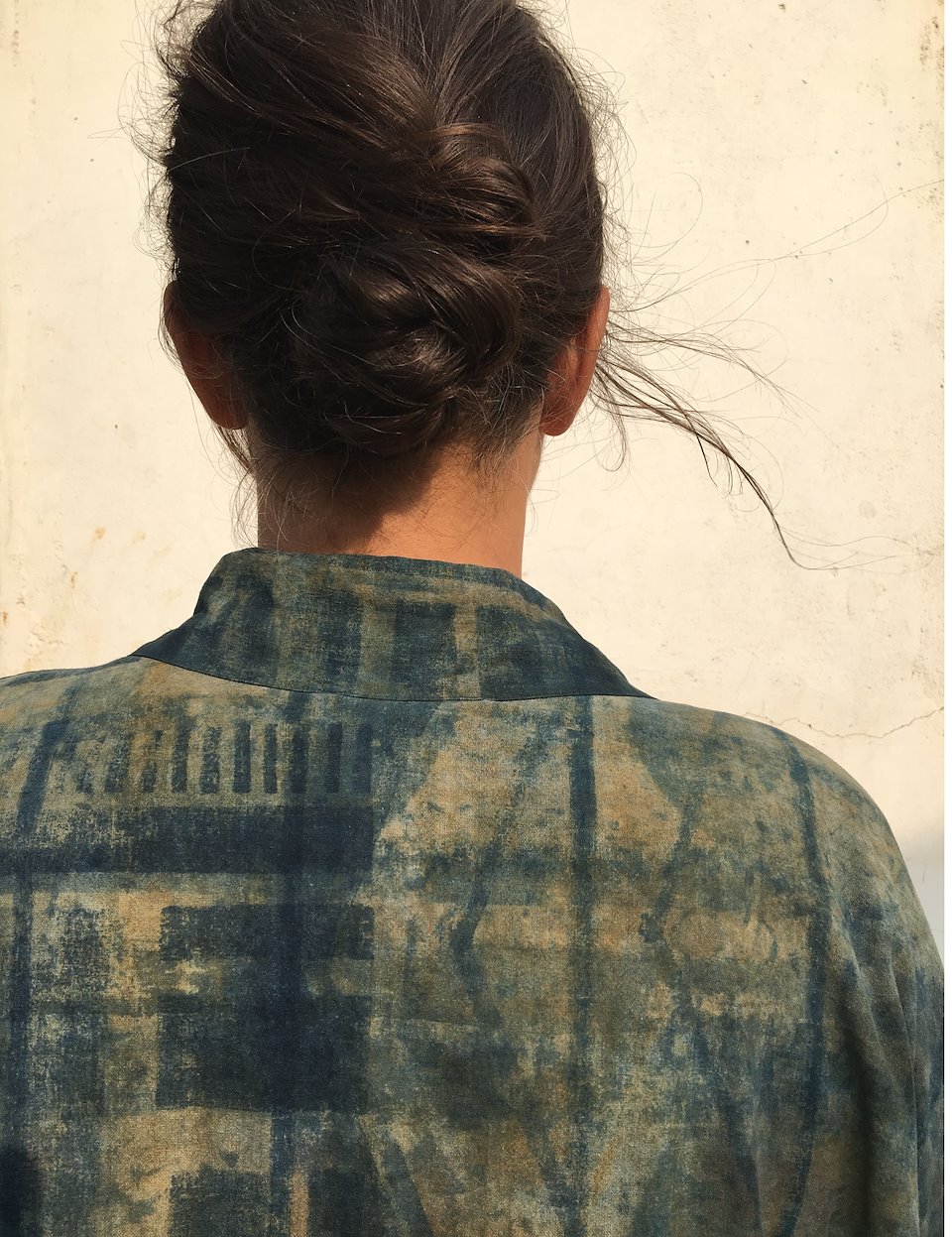 #aachadiyaproject #aachadiya #reused #upcycle #naturaldyes #indigo #blockprint #sustainable #lindazetterman #limitededittion #kimono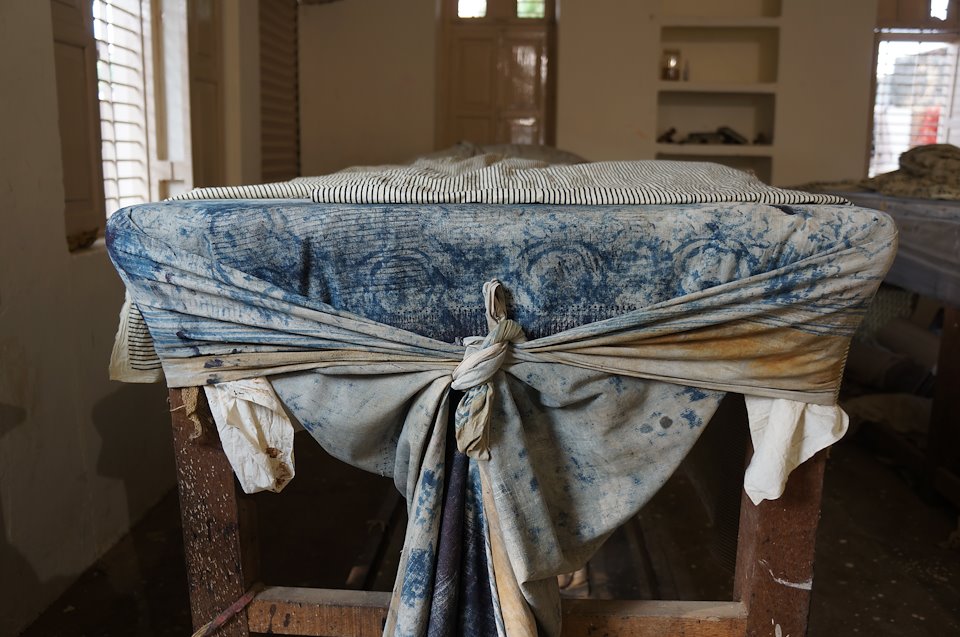 #aachadiyaproject #aachadiya #reused #upcycle #naturaldyes #indigo #blockprint #sustainable #lindazetterman #limitededittion #kimono
Previous
BOOKS & PUBLICATIONS
Next
SENSE OF CLOTH