Linda Zetterman — Textile designer & artist based in Sweden
BOOKS & PUBLICATIONS
"Capellagårdens kokbok presents recipes for the stomach and for life. A beautiful volume about food that tells you a lot more than just the content of the recipe. Capellagården in Vickleby on Öland is a magical place, a legendary school for crafts and gardening."
Trygve Carlsson, publisher Carlssons
"In the book, the reader meets outstanding teachers / artisans at Capellagården who tells about their work and their relationship with the school, in addition they present their own favorite recipe, such as Kennet Williamsson, famous ceramist, the dishes seasonally. Stina Lundén is responsible for the text. Linda Zetterman and Johan Ekelund stands for idea and design".
"A beautiful and inspiring book about a place to long for."
Svenska Måltidsakademien 2017,
1st Price winner in the category "Lifestyle".
"Capellagårdens kokbok presenterar recept för magen och livet; en vacker volym om mat som berättar om mycket mer än bara receptens innehåll. Capellagården i Vickleby på Öland är en magisk plats, en legendarisk skola för hantverk och trädgårdsskötsel. "
Trygve Carlsson, Carlssons förlag.
I boken möter läsaren framstående lärare/konsthantverkare på Capellagården som berättar om sitt arbete och sin relation till skolan, därtill presenterar de något eget favoritrecept, som t.ex. Kennet Williamsson, berömd keramiker, maträtterna årstidsvis. Stina Lundén svarar för texten. Idé och form står Linda Zetterman och Johan Ekelund för".
"En vacker och inspirerande bok om en plats att längta till."
Ur Svenska Måltidsakademiens motivatering
till 1;a priset för årets kokbok i kategorien
"Livsstil" 2017.
http://hedengrens.se/2017/07/21/10-topp-vin-och-kokbocker/
#capellagårdenskokbok #capellagården #capellagarden #cooking #books #carlssonsbokförlag #carlssons #lindazetterman #capellagården #kokbok #livsstil
Role

Initiator, editor, graphic design.
For

Carlssons Förlag
Date

Published 2017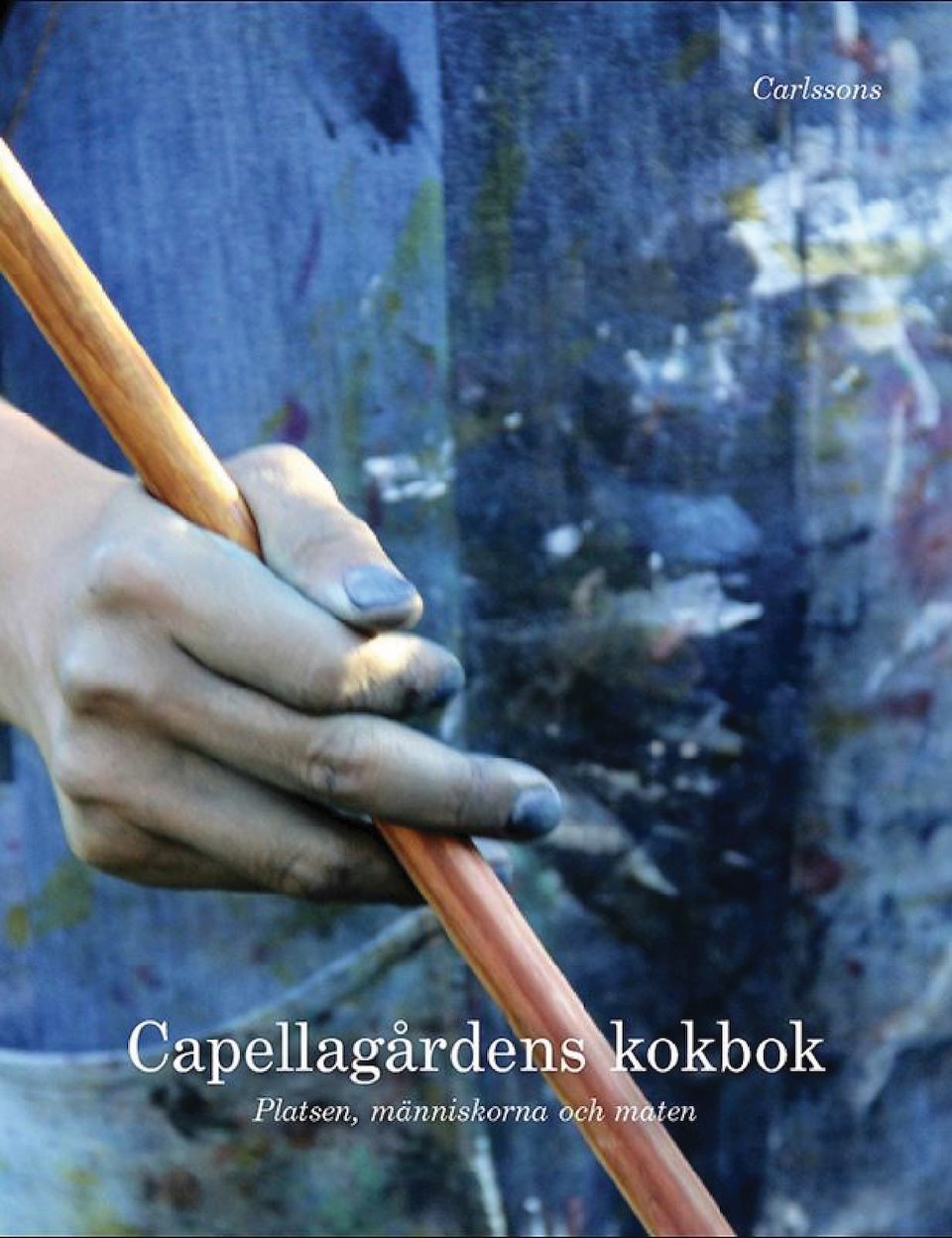 Capellagårdens kokbok published 2017 at Carlssons
#capellagårdenskokbok #kokbok #lindazetterman
Capellagårdens kokbok, published 2017 at Carlssons.
#kokbok #capellagårdenskokbok #lindazetterman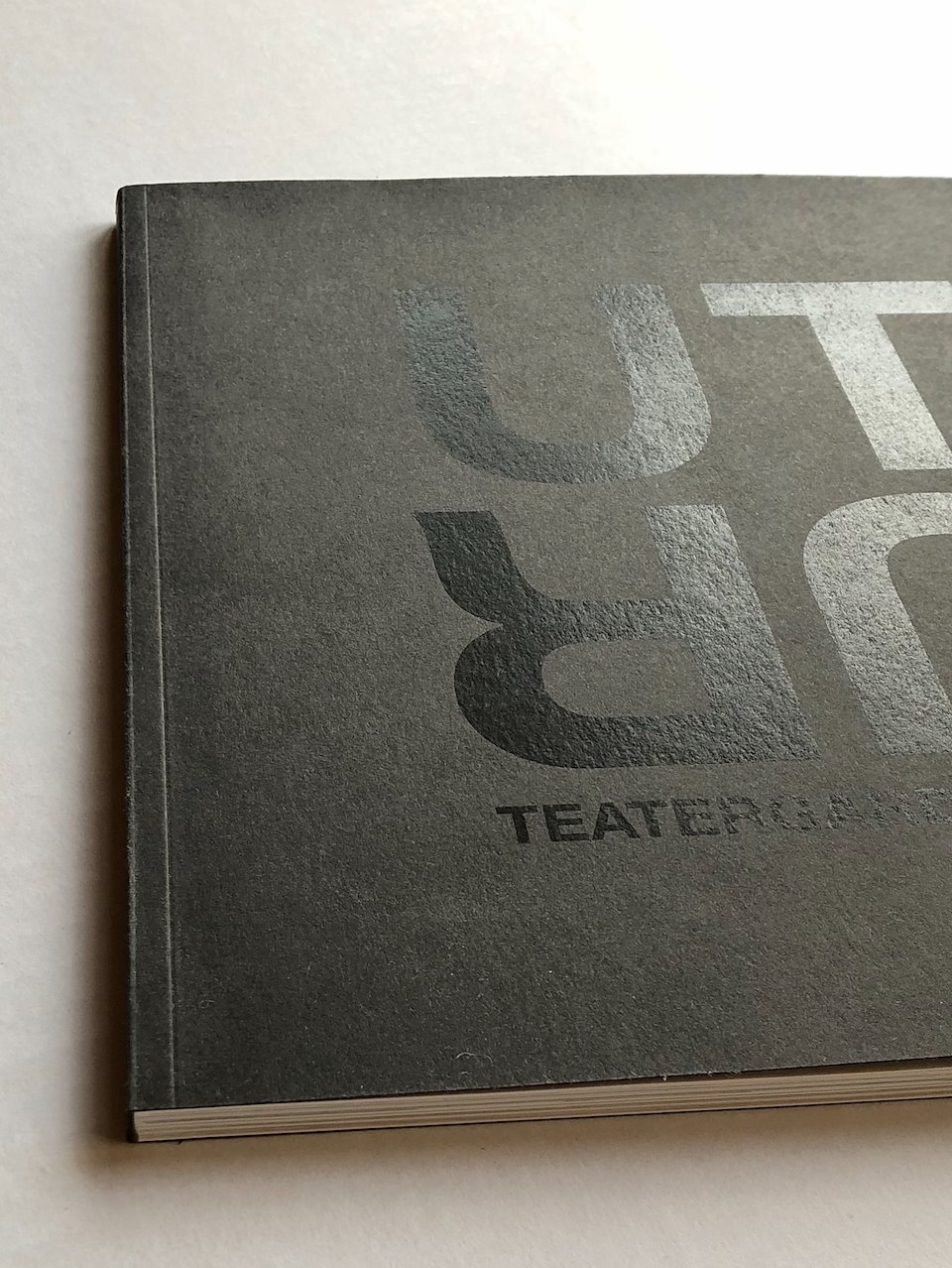 Exhibition catalogue, Published by Byteatern 2014
#uturteatergarderoben #lindazetterman #exhibition
Exhibition design and editor for the catalogue "Ut ur teatergarderoben" 2014 Produced by Byteatern, Kalmar Länsteater.
#exhibitondesign #catalogue #lindazetterman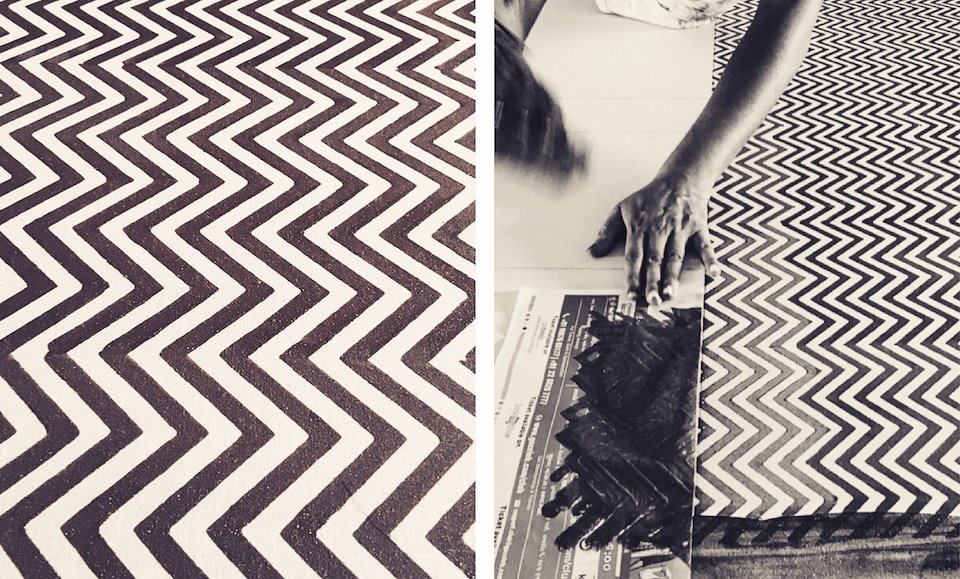 "Block print - with traces from the hand" Will be released 3rd of Sept. 2020. More information to come #theblockprintingbook #blocktrycksboken #bookinmaking #blockprint #lindazetterman #textile
Previous
THE SHIRT PROJECT
Next
AACHADIYA