Linda Zetterman — Designer and supervisor based in Sweden
Bags and accessories designed for Böle Tannery and Sandlund/Hossain bag makers. With a concept that includes a transparent production chain and products sustainably produced both for nature and humans. All items in veg. tanned leather.
Collaboration with Norrgavel, design of veg. tanned leather bags and accessories as well as home goods in jute and cane.
http://www.sandlundhossain.com
http://www.boletannery.com
http://www.redq.one
For

Sandlund/Hossain, Böle Tannery and Sustainably yours
Tote bag / Böle tannery / Photo Anders Kylberg #lindazetterman #vegetabletannedleather #leathergoods
Tote bag / Böle tannery / Photo Anders Kylberg #lindazetterman #vegetabletannedleather #leathergoods
Portfolio / Böle tannery / Photo Anders Kylberg #lindazetterman #vegetabletannedleather #leathergoods
Classic collection for Böle tannery #lindazetterman #vegetabletannedleather #leathergoods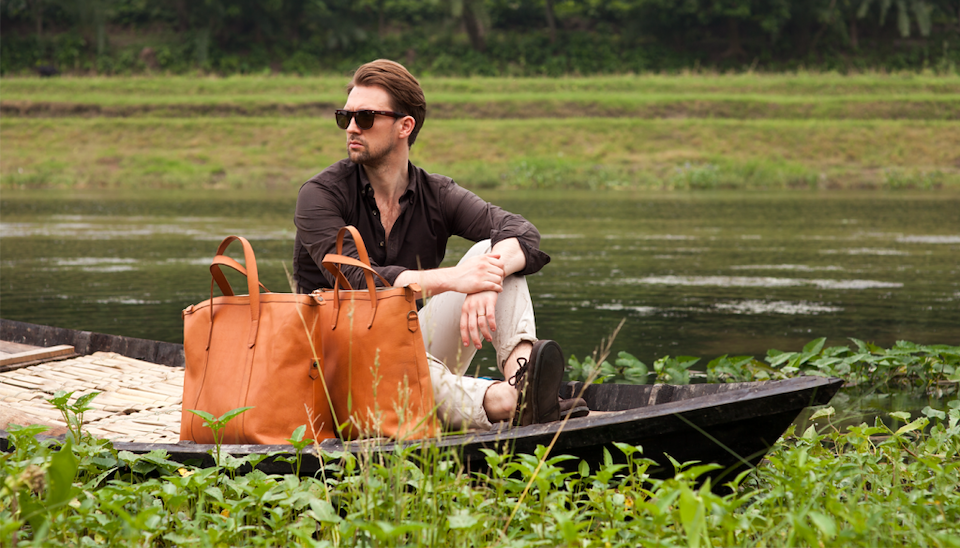 Sandlund/Hossain #lindazetterman #vegetabletannedleather #leathergoods
Tote wide and Shoulder bag for
Sandlund/Hossain #lindazetterman #vegetabletannedleather #leathergoods
Tote bag / Böle tannery / Photo Anders Kylberg #lindazetterman #vegetabletannedleather #leathergoods
Small folded shoulder bag / Böle tannery / Photo Anders Kylberg #lindazetterman #vegetabletannedleather #leathergoods

Leather and jute accessories for Norrgavel. #lindazetterman #vegetabletannedleather #leathergoods #jute
Previous
FÄRGMINISTERIET
Next
BOOKS & PUBLICATIONS